The Study
A surgeon with an insatiable thirst for all that is unordinary.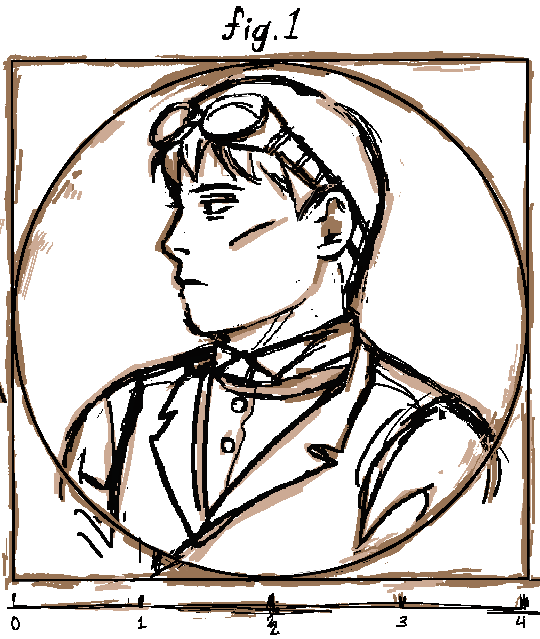 Trivia
Incredibly methodical, verbose, and thorough.

Workaholic and prefers to stay in the silence of his study.
Generally a prick, but does acts of service to those he trusts.
Takes a liking to good quality notebooks, ink, fountain pens.
Has no consideration for his own nor anyone else's feelings.